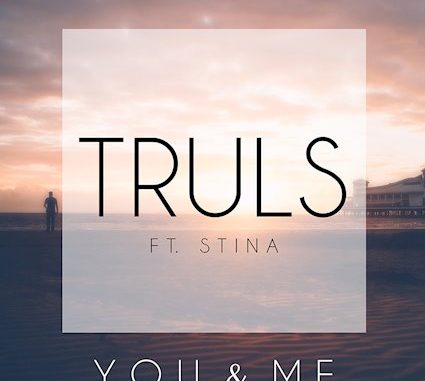 Swedish producer Truls Nilsson, 21, is releasing his EDM single You & Me, where his 12-year-old sister Stina sings with him. The song will be released on August 18th.
'I worked with my talented little sister Stina in my debut single. Stina sings amazing, not least for her age. The idea was always that she would sing You & Me with me' said Truls.
The song is written and produced by Truls himself and is released through Dazed Music
In the summer of 2016, he entered the Swedish radio show P3 Osignat, with his duo Falang. The song Summersun was on top ten for five weeks. Shortly after that, Truls signed a contact with Dazed Music, which later led to a launch of You & Me.
© Dazed Music