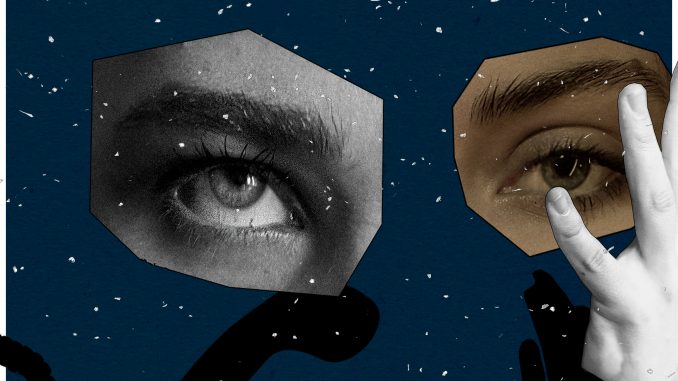 Idag den 6 december släpper GRANT & Esther den gemensamma nyskrivna jullåten As The Right Bell Sounds.
'As The Right Bell Sounds' är en kärlekshistoria som utspelas i ett sovrum på julafton. Den handlar om att inte känna sig närvarande i firandet, att behöva gå ifrån en stund för att lyssna och längta, säger GRANT och Esther om låten.
As The Right Bell Sounds är producerad av Pontus Winnberg (Amason, Miike Snow) och skriven av GRANT och Esther tillsammans med Pontus.
Sommaren 2018 släppte GRANT sitt hyllade debutalbum In Bloom, som fick en fantastisk respons av såväl kritiker som fans. 2018 var minst sagt ett fantastiskt år för GRANT – med ett mäktigt Grammisuppträdande, sin första egna headlineturné, förband på Tove Styrkes stora Skandinavien-turné och både P3 Guld – och Grammisnominerad. I augusti i år släppte GRANT Let's Face the Music and Dance, signaturlåt till C Mores och TV4:s hyllade dramaserieF artblinda.
Esther (Esther Lennstrand) är den unga intressanta debutartisten som jobbar tillsammans med Pontus Winnberg. Hon spelar elektronisk vibrafon och har hittills släppt ett par fina singlar, varav den senaste Meeting Place för endast ett par veckor sedan. I skrivande stund agerar Esther förband till Deportees på deras hyllade turné där hon även spelar med i bandet under deras set.
As The Right Bell Sounds släpps idag den 6 december via Milkshake / Sony Music.
© Sony Music Entertainment Sweden