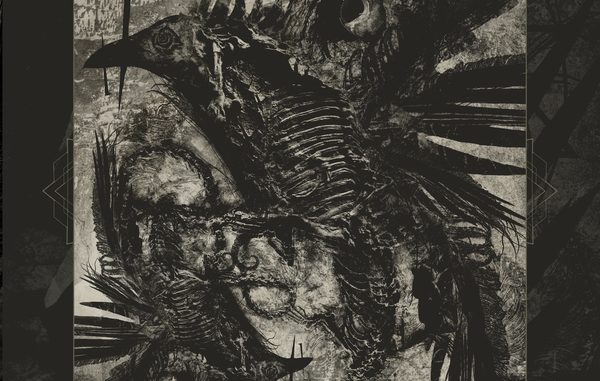 After 4 devastating years dark rockers Outshine is finally back on track.
The first single "Liar", which is taken from the new album "1313", was released in November and the video "Liar" on January 5th (+50.000 views in 10 days). This marked the start of a new era of gothic rock/metal from the Gothenburg based band. Now it is time to reveal the 2nd single "They Know Who You Are" on January 19th.
"They Know Who You Are" is about the corrupt governmental situation that is progressing in the world today. In Outshine´s case the Swedish Tax Authorities, without a shred of proof, started to haunt founder and guitarist of Outshine (Jimmy Norberg) stating "music is not a real occupation and the band is not legit".
The authorities issued an 80.000 euro fine with 30 days to pay it otherwise houses, cars, instruments and belongings would be confiscated and the band would be put out of business.
But Jimmy and Outshine fought the corrupt authorities and won in court early 2017. Cleared from all accusations and the 80.000-euro fines were recouped and the new album "1313" could be finalized.
With a new set of members including Tony Jelencovich (Transport League, ex-M.A.N, ex-B-Thong, Death Destruction, ex-Mnemic), Niklas Ingvarsson and Alexander Lundgren (ex-Devilicious), four agonizing years had finally come to an end.
Second single "They Know Who You Are" will be revealed January 19th and the new album "1313" to be revealed February 23rd 2018.
© Gain Music Entertainment