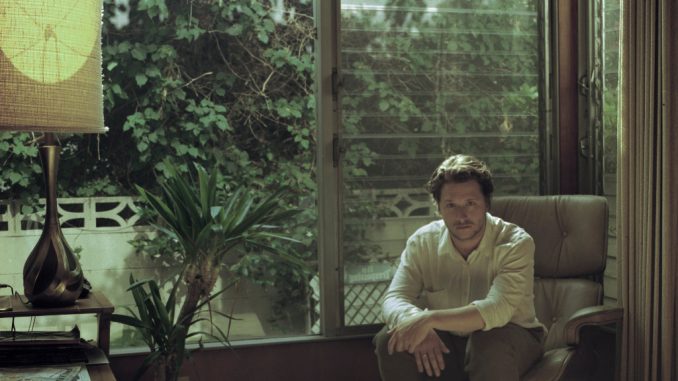 Klicka på bilden, för att se hela bilden
Today the acclaimed Danish pianist and composer August Rosenbaum releases the second track from his forthcoming full length album Vista, due for release on TAMBOURHINOCEROS on Nov 24, 2017.
"Credo" is a romantic fantasy. The song floats on layers of silky choral voices that could fit in a church setting. And then there's a tension bubbling below as the lyrics repeat "say you want no more, say you want no more". The choir in the song are the voices of Coco and Robin (of Quadron). And the auto-tuned lead vocal cuts through with the clarity of a an altar boy at a church mass in the year 2050.
"To me that is the core of the song; the tension in the the play between dirty and pretty, sacred and perverse. I imagine scenes from old Polanski movies or French actress Catherine Deneuve in Luis Buñuel's Belle De Jour" – August Rosenbaum
While the name August Rosenbaum may not seem familiar, the Danish piano prodigy has been involved in some of the most influential Danish music in recent years. He has been touring the world as the keyboard player for Quadron, making string arrangements for MØ and recorded the piano on Rhye's iconic album Woman. 2017 is the year when August will put himself in front and center and release his new solo project signed to TAMBOURHINOCEROS (Efterklang, IRAH, Frisk Frugt etc.).
With Vista August Rosenbaum has created a fascinating album of evocative and soulful music that brings together his rich musical background in both jazz, classical music, film scoring and pop. Vista is written and produced in collaboration with Grammy-nominated producer Robin Hannibal who've worked with an impressive range of artists including Little Dragon and Kendrick Lamar.
"Credo" is available digitally from today here.
© Tambourhinoceros