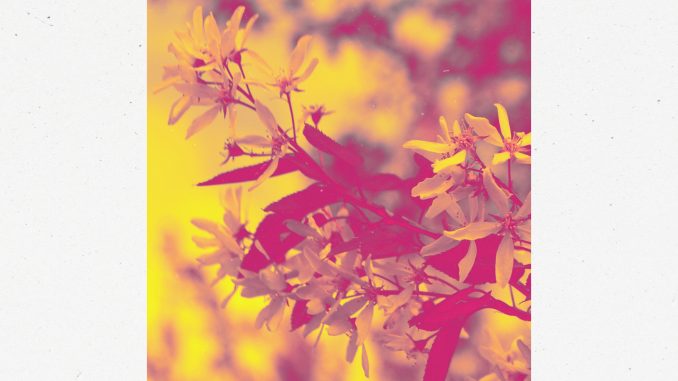 Idag är det den sista vårdagen och sommaren vankas runt hörnet. Vi vill fira detta med den nya remixen "Spring" av MVRE!
Den här gången tar han sig an August Greens finstämda singer/songwriter-pärla och förgyller den med soliga vibbar fulla av vocoders och upphackade vokal-hookar. MVRE är den nya EDM talangen som redan har hyllats av bland andra Red Clover (537k följare), Utopian Sounds (158k följare) och The Drunken Coconut (71k följare). Efter framgångarna med remixdebuten av Thomas Sekelius "Awakening" fick MVRE snabbt 13k månatliga lyssnare på Spotify och MySoCalledGayLife skrev: "MVRE's remix takes 'Awakening' to a whole new level with a modern, highly addictive sound, related to some of today's biggest EDM stars such as Zedd and The Chainsmokers"
MVRE kommer att släppa mer spännande musik inom en mycket snar framtid!
© Mars Music