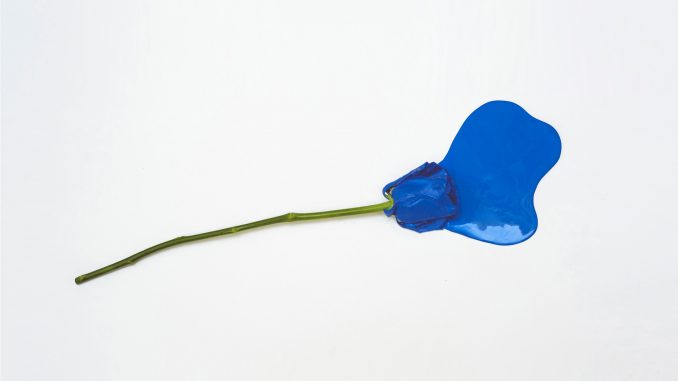 Klicka på bilden, för att se hela bilden
LAUV Releases Brand New Single "I Like Me Better"
Debut Hit "The Other" Surpasses 75 Million Streams on Spotify.
"Lauv's haunting ballads of lost love are upholding a new tradition of pure R&B mixed with pop. With lyrics that lament the end of a relationship set to gently pulsing rhythmic dance beats, Lauv's songs somehow still betray a decidedly sexy tone." – Idolator
"'The Other' is thoroughly crafted, cleanly polished, and simply an excellent piece of music, so don't think twice about putting Lauv high on your radar, because the great promise he's displayed in his debut is unquestionable." – Hilly Dilly
May 19, 2017 (Los Angeles, CA) – Today, Lauv released his new single, "I Like Me Better" – PRESS HERE to listen. "I Like Me Better" follows the release of Lauv's debut single "The Other," a song Lauv wrote while studying at NYU, which has amassed over 75 million streams on Spotify and growing. The track also earned the titles of Today's Top Hits and Global 100. PRESS HERE to watch his recently released video to "The Other." Lauv's catalog has accumulated over 100 million streams.
With his latest single "I Like Me Better," Lauv offers up a more uptempo track built on gracefully sculpted beats and shimmering melody. But even with its brighter mood, "I Like Me Better" still delivers the soul-baring lyrics and intimate vocals that perfectly reflect Lauv's artistic mission.
Lauv, now signed to Prescription Songs and Kobalt Music Recordings, has appeared at festivals including Firefly and brought the wistful intimacy of his music to the live arena. As heard on "I Like Me Better," that unfettered openness remains a major touchstone for Lauv. "Before I started making music as Lauv, I'd lost that sense of who I really was for a while," said Lauv. "It seems like a lot of people lose touch with that forever, and end up living a life that's not really true to who they are. By being so honest in my songs, I want to encourage people to be okay with who they are and what they feel. More than anything else, that's what drives me to create music in a massive way."
This month Lauv is embarking on his "late nights, deep talks" tour with May and June show dates in Los Angeles, San Francisco, Chicago, New York City, and more – PRESS HERE to purchase tickets. Lauv also co-wrote and co-produced Cheat Codes & Demi Lovato's brand new single, "No Promises."
© Playground Music