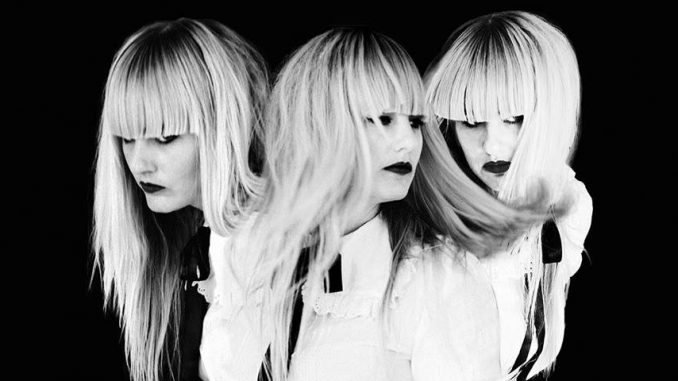 Den 12 maj spelar Christine Owman på Inkont i Malmö. All info om spelningen finns här.
Efter spelningen på Inkonst drar Christone ut på en Eurpaturné för att sen göra två spelningar i Sverige som support till Chelsea Wolf. 8 juni i Stockholm och 12 juni i Malmö.
I slutet av förra året släppte Christine Owman förföriska albumet When On Fire. Det är en drömsk blandning av råa, distade ljud, och reverb, bas och oljud. Det är suggestivt, sensuellt, mörkt, rått, luftigt. Den filmiska känslan skapar gärna bilder i lyssnarens huvud. Med målmedvetenhet leder hon dig in i sin ensamma, mörka, spöklika värld som är mystisk, lite kuslig men otroligt vacker. Både live och på skiva är det drömskt, hypnotiserande och suggestivt med politiska inslag.
Albumet är släppt av Glitterhouse Records och gästas av bland andra Mark Lanegan (Screaming Trees, Queens of the Stone Age, Gutter Twins) och Karolina Engdahl (Vånna Inget, True Moon).
Lyssna på When On Fire!
© Elin Hedman PR