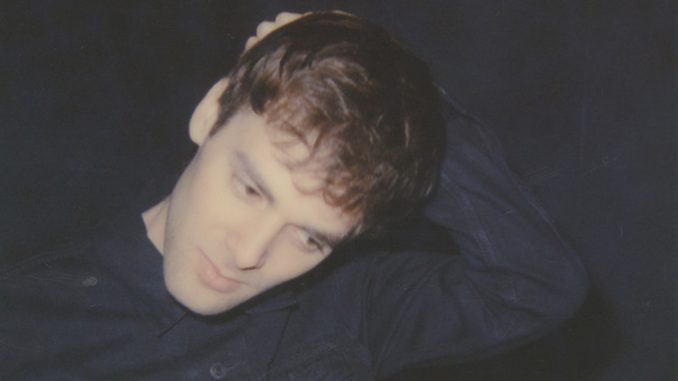 "'Untitled' is Day Wave's latest magic trick: turning boredom and longing into something serene and gorgeous. Go for a drive, put it on repeat and settle in as we wait for Phillips to conjure more from his exceptionally promising debut." – Paste
"The latest, 'Untitled,' is the best [track] yet. Heavy on warm synths, rhythmic strums, and blissed-out vocals, the track is a sweet, blurry daydream that's suited to any season." – Consequence of Sound
"…a track that's light as air with its beach-drenched synths and vocals." – Stereogum
"Day Wave has held the lo-fi indie-rock crown for some time now, but now he seems to be stepping out of the genre's boundaries and embracing a new, more mature sound." – HillyDilly
Day Wave is set to release his debut album "The Days We had" on the 5th of May trough Harvest/Caroline. The lasest single "Promises" was released on the 7th of April and he is hitting Europe in May with shows in London, Hamburg, Amsterdam, Paris and Berlin.
The album is written and produced by Philips himself.
Jackson Philips introduced the world to Day Wave in 2015 with his sun drenched first single "Drag," which received UK support from BBC Radio 1, 6 Music, Absolute and Zane Lowe. The signature ethereal guitar pop of Day Wave's two EPs, 2015's Headcase and 2016's Hard To Read, won further critical acclaim from the likes of The Guardian, NME, DIY, Buzzfeed, and more. Day Wave has since played Lollapalooza and toured with Albert Hammond, Jr. and Blonde Redhead.
© Caroline