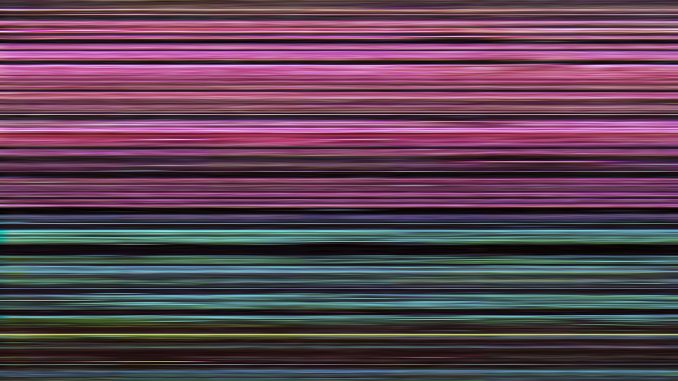 Klicka på bilden, för att se hela bilden
Electric Lines, the new album from producer Joe Goddard, is all about connections. The title refers to the colourful cables that link the modules in his Eurorack synthesizer and to the invisible wires that run between all the different kinds of electronic music that he loves. An apt title for a record which brilliantly unites the strands of his prolific career: member of Hot Chip and the 2 Bears, songwriter, producer, DJ, Grammy award nominated remixer and co-founder of the Greco-Roman label.
Like Four Tet, Caribou and Jamie xx, Joe combines a thirst for experimentation, an instinctive understanding of the dancefloor and a love of left-of-centre pop music. Electric Lines confirms his place in the front rank of British producers.
Today Goddard also drops the video for new single 'Music Is The Answer', the second track to be heard from the forthcoming album.
Following hot on the heels of 'Lose Your Love', 'Music Is The Answer' is an infectious left-of-centre pop track featuring London singer-songwriter Jess Mills, also known as Slo (previous collaborations include Photek, Distance and Breakage).
Directed by Shynola creative collective (Radiohead 'Pyramid Song', Beck 'E-Pro', Blur 'Good Song', Queens of The Stone Age 'Go With The Flow'), the video epitomises the track's optimistic message and much needed modern day mantra. Director Richard Kenworthy says: "The message of this track really resonated with us coming off the back of what for most people was a dispiriting year. We'd recently been reading about the AWOL Hitomi satellite, and also the incredible Pinchas Gutter hologram and that lead to imagine a story about a satellite lost in the vastness of space, broadcasting a recorded message of hope.
© Playground Music