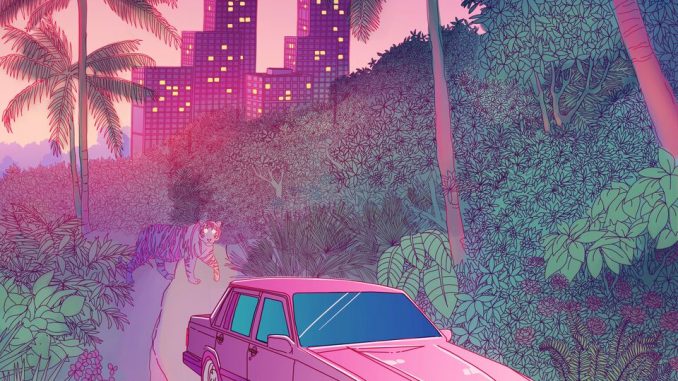 Den Stockholmsbaserade sextetten Brödet debuterade 2015 med singeln Kerala och EPn Mammon, där man bröt ny mark i mötet mellan pop och dansgolvsorienterad elektronisk musik. Mammon mottog fina recensioner av bland andra GAFFA, Nordic By Natureoch Nothing But Hope and Passion.
Brödet har sedan dess spelat för fullsatt publik runt om i Stockholm och bland annat delat scen med Dolores Haze, Makthaverskan och Könsförrädare. De har även hunnit med festivalspelningar på Peace and Love och Hallifornia.
I början av april 2016 släppte Brödet en vemodig live-cover av Haddaways klassiker What Is Love via det franska digitala magasinet La Belle Part. I Sverige går det att titta på den hos Nöjesguiden.
Om Loser
Till skillnad från debuten Mammon, har Brödet inför sin andra EP blivit mer bekväma i sin War On Drugs:iga laidbackism. Det antyddes redan vid första singeln Ultra Friend, och med Loserblir det tillbakalutande även vardagsdrömmande. Enligt Berlin-baserade magasinet Nothing But Hope and Passionblir resultatet "omöjligt vackert".
Loser är den andra singeln från Brödets kommande EP, som släpps i slutet av sommaren. Brödet själva har följande att säga om låten:
Stella [Sångaren] skrev en ballad om förlorare och alla tog illa upp. Låten smälte samman med krautkomp och en vision om Wall of Sound.
"Vi använde alla våra synthar."
"Att vara svettig med blodsmak i munnen utan att ha kommit någonstans. En EPA-traktor lastad med drömmar."
© Naiv Recordings