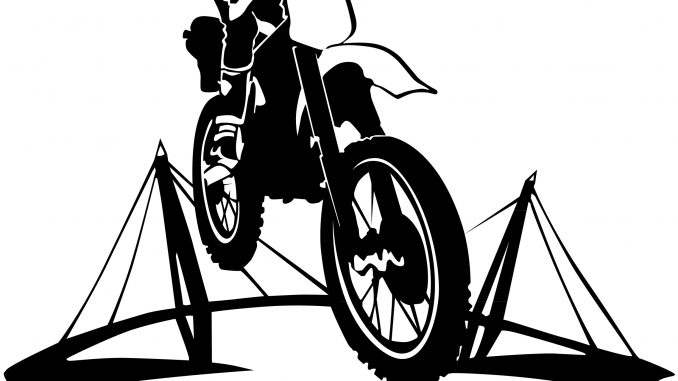 On July 5, 2015 the 11th round of the FIM Motocross World Championship took place in Udevalla Sweden. The first official event took place at this track in 1967 with competition between Sweden and Finland.
The temperatures were unusually hot for the approximately 21,000 spectators, but not warm enough to affect the riders' endurance. As in tradition the fans enjoyed the races from 'Lila berg' (small mountain) or on the large rocks of 'Stor berg' (big mountain) for awesome views.
Many spectators were disappointed that the American champion Ryan Villopoto was not in attendance. Ryan has been unable to compete due to an injury suffered at round 4 in Italy.
With practice and qualifying taking place the day before, the day started off with with two extra races of non pros competing in the Motocross World Championship, Afterward the pro classes commenced with two 250 motos (MX2) and two 450 motos (MXGP). In MX2 Jeffrey Herlings of The Netherlands took the first moto and Tim Gajser of Slovakia won the second moto. Romain Febvre from France took the overall with wins in both motos in the MXGP class. He also had the fastest lap time of 1:44.286.
Sweden's own, Filip Bengtsson, was the crowd favorite and he had some of his best finishes with a 16th in moto one and 19th in moto two. He is currently in 24th place of the series.
MXGP moto 1:
1. Romain Febvre, FRA
2. Jeremy Van Horebeek, BEL
3. Shaun Simpson, GBR
MXGP moto 2:
1. Romain Febvre, FRA
2. Kevin Strijbos, BEL
3. Antonio Cairoli, ITA
MX2 moto 1:
1. Jeffrey Herlings, NED
2. Tim Gajser, SLO
3. Valentin Guillod, SUI
MX2 moto 2:
1. Tim Gajser, SLO
2. Jeremy Seewer, SUI
3. Jordi Tixier, FRA
Moving on to round 12 in Latvia, Febvre continues to lead the MXGP championship series with Cairolia in 2nd. And in MX2 Herlings is in the points lead.
Foto: Urban Relkell
Kathleen Sauret
skriven 2015-07-06