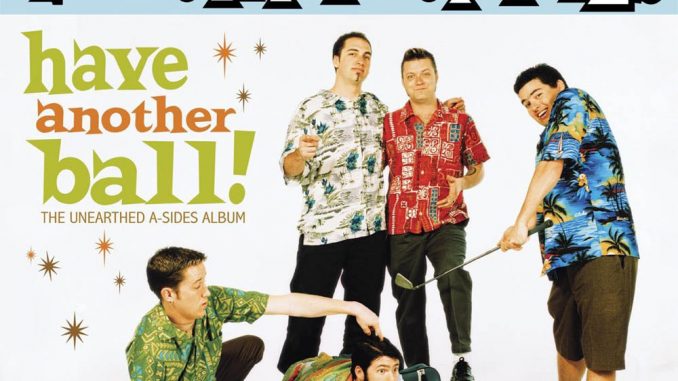 Här har vi ett gäng som gjort det lätt för sig. På nio år har de gett ut sju album och en ep med enbart coverlåtar. Ovanstående titel är den senaste, och det är naturligtvis ofta hur kul som helst. För vi talar givetvis om glada punkversioner av idel klassiska låtar.
På detta långt ifrån eposstämplade verk har kvintetten bland annat tagit sig an Barry Manilows I Write The Songs, Simon & Garfunkels The Boxer med tillhörande intensivt lallande i refrängen, Jimmy Cliffs The Harder They Come och Diana Ross långt ifrån fettfria paradnummer Mahogany.
Ingen oavsett genre kommer som synes undan. Inte ens John Denver och hans Country Road. Men den har ju Jason & The Scorchers redan gett den kanske ultimata ansiktslyftningen, så varför försöka förbättra den?
Slutligen måste jag även framhålla albumets kortaste nummer Sodomy. Har ingen aning om vem som gör originalet, men alla som så att säga get off på att sjunga saker som Masturbation can be fun kommer att få ett brett leende på läpparna.
Skriven 2008-07-31