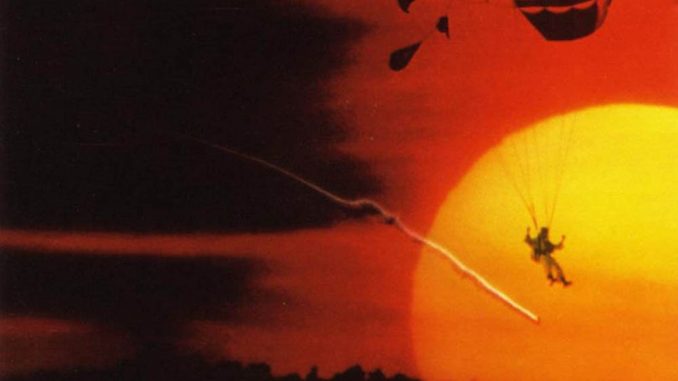 Nämn Air Supplys namn så kommer alla credängsliga kollegor att fundera på hur deras verbala lustmord ska formuleras. Om nu någon kommer ihåg dem det vill säga. Bandet som i själva verket var och är lika med sångarna Graham Russell och Russell Hitchcock hade nämligen sin storhetstid på åttiotalet då de spottade ut hit efter hit i framförallt USA och runt om i Asien.
Och det var inte vilka hits som helst. Nej, här talar vi romantiska ballader om den stora kärleken eller brusten sådan på längden och tvären framsjungna utan minsta distans eller ironi. Å andra sidan var det här samtidigt något som Air Supply var mästare på. Lost In Love, All Out Of Love, The One That You Love och Jim Steinmanproducerade Making Love Out Of Nothing At All är med rätta alla klassiker i sin genre idag.
Now And Forever (1982) är duons tredje internationella album, och på det här stadiet i karriären gick det mesta deras väg. Den stora hiten på Now And Forever var Even The Nights Are Better, men själv fastnade jag tidigt för den akustiska What Kind Of Girl, stämsångsfyllt lågmälda Don't Be Afraid och andrasingeln Two Less Lonely People In The World.
Det är väl sådant här som kallas lika skamlöst som ogenerat smörigt – fans av Barry Manilows största balladögonblick lär njuta en hel del av det här även om rattaren Harry Maslins produktion börjar gå på rutin så här långt. Men ändå, i min bok ofta ett positivt drag att uppskatta kaloririka musikaliska alster, så Air Supply fortsätter att vara ganska ohotade favoriter i sitt fack.
Skriven 2008-02-26