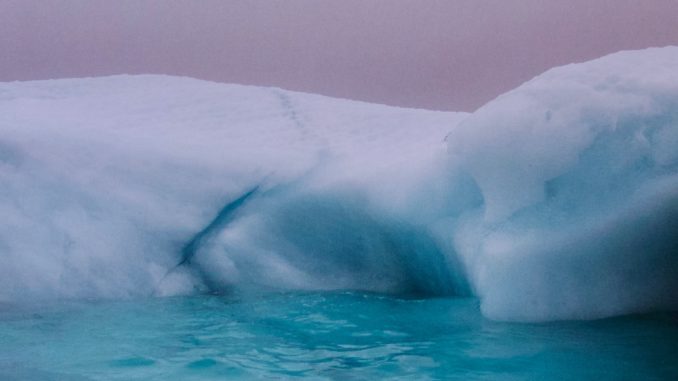 Klicka på bilden, för att se hela bilden
Teitur follows up his successful recent Album I Want To Be Kind with a brand new EP, entitled Modern Era on April 17., preceded by the singles, Holiday Inn and Clara. This was to be promoted around a monster world tour, starting 10th March, which was nearly sold out, but then came along a certain virus…. Rescheduling will follow soon.
Says Teitur: "…I recorded the EP Modern Era with (Dutch Producer/Musician/Artist) Reyn in his church studio in the Netherlands. The first time I met Reyn was around fifteen years ago when he came to one of my shows and invited me and my band to come by his place and make recordings. Reyn is playful and deep into all aspects of the recording process. We are both comfortable with many instruments and don't really think about who plays what or how, because we seem to be in agreement what should or should not be there. Sometimes Reyn will take me away from my instrument and be like: "No, your song is like this, you press record and I will play it." Teitur and Reyn played all the instruments ourselves and recorded the EP in a couple of days and Robert Carranza mixed the recordings in Los Angeles a few weeks later.
Adds Teitur about the songs: "…I played a lot of new material for Reyn one evening and we chose to record the songs that felt right at the time. Clara, I had just written with (US singer/writer) Griffin House in his garage in Nashville, Tennessee. We were playing guitars and goofing around with songs for our band called Otis Redneck, when Griffin's four year old daughter Clara was riding around on her bike dressed in a SWAT team suit. We skipped what we were working on and described her in a song instead.
Enough is about when you lose someone and you don't want to mourn, because you don't know where to put your good feelings and you want to celebrate all the great things you had together.
Holiday Inn is a rant of sorts. It's not three chords and the truth, more like two chords and speaking in tongues. It was fun to write.
It's on Me is a song by Danish jazz singer Cæcilie Norby. She had written the music and I helped her put the final words together…"
Re the title and artwork, Teitur says: "..I called the EP Modern Era from the lyrics of Clara because it went perfectly with Australian photographer Simon Harsent's iceberg pictures, which form the basis of the artwork. Simon is an old friend, who travelled to Greenland and did a series called "Melt," which is portraits of icebergs…"
www.teitur.com
Modern Era is released worldwide on
Arlo and Betty Recordings/ferryhouse/Warner/Playground
11.08 DET KONGELIGE TEATER – GAMLE SCENE. København
03.09 MUSIKHUSET AARHUS – SYMFONISK SAL. Aarhus
04.09 MUSIKKENS HUS – INTIMSALEN. Aalborg
05.09 18B. Harboøre
09.09 GIMLE. Roskilde
10.09 KEDELHUSET. Silkeborg
11.09 MAGASINET. Odense
12.09 GJETHUSET. Frederiksværk
24.09 THISTED MUSIKTEATER. Thisted
30.09 KINO VINO. Nyborg
01.10 BYGNINGEN. Vejle
04.10 MANTZIUSGÅRDEN. Birkerød
07.10 FOLKETS HUS I STRUER. Struer
08.10 TEATERBYGNINGEN. Køge
27.10 KULTURLOFT. Ebeltoft
28.10 GIMLE. Roskilde
29.10 FORBRÆNDINGEN. Albertslund
30.10 MUSIKHUZET BORNHOLM. Rønne
01.11 TØJHUSET. Fredericia
© Playground Music