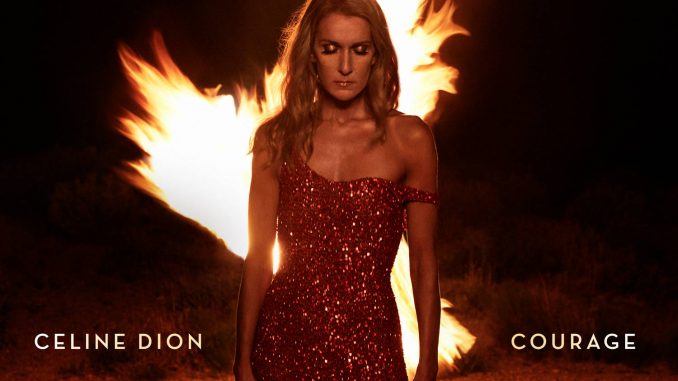 Idag släpper världsstjärnan Celine Dion albumet "Courage" – lyssna här. Albumet innehåller 16 låtar med en fantastisk mix av powerballader och upptempolåtar. Albumet släpps även i en deluxe-utgåva som innehåller ytterligare fyra spår. Det är sex år sedan Celine Dion senast släppte ett album på engelska, "Loved Me Back To Life" gavs ut 2013.
Den nya videon för titelspåret "Courage" ser du här;
US Weekly beskriver albumet – "Courage is a heartrending, uplifting and utterly powerful record, and a worthy addition to Dion's timeless catalogue".
Celine Dion har framfört flera av de nya låtarna från albumet på sin stundande turné "Courage World Tour" som beskrivs som en spektakulär show enligt Billboard Magazine som säger; "Dion reminded everyone why she's one of the world's biggest stars with a forceful, engaging showstopping concert".
Med mer än 250 miljoner sålda album världen över är Celine Dion en av vår tids mest erkända, respekterade och framgångsrika sångerskor i popmusikens historia. Hon har erhållit fem Grammy Awards, två Academy Awards, sju American Music Awards, 20 JUNO Awards och imponerande 40 Félix Awards. Celine Dion prisades 2004 med en Diamond Award på World Music Awards som den bäst säljande kvinnliga artisten genom tiderna. Billboard Music Awards hyllade Celine Dion 2016 med en Lifetime Achievement Icon Award.
Celine Dion kommer till Sverige den 22 augusti 2020 för en efterlängtad konsert på Friends Arena i Stockholm.
© Sony Music Entertainment Sweden