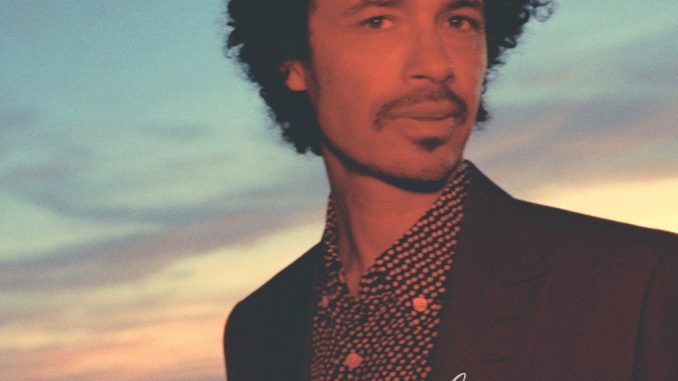 I våras släppte Eagle-Eye Cherry singeln "Streets of you" som tog ordentlig fart på radion och placerade sig topp tio på radiolistan. Det var första singeln från kommande album med samma titel som har release den 26 oktober.
Nu släpps ytterligare ett smakprov från albumet "While away".
Ett möte med en stad återuppväckte Eagle-Eyes lust att spela in ny musik och att börja spela live igen, vilket inte alls var helt självklart för artisten efter några års uppehåll. Tillsammans med andra textförfattare började flertalet låtar ta form i Blackbird Studios som ligger i den stad artisten nyförälskat sig i – Nashville. Väl tillbaka i Stockholm i legendariska Atlantisstudion skapades flera låtar som resulterade i ett helt nytt album, "Streets of You. Det är Eagle-Eyes femte album sedan debuten med "Desireless" 1997. På nya albumet har Eagle-Eye bl.a. arbetat med Peter Kvint, Victor Thell (Smith & Thell) och David Björk.
Nu släpps ytterligare ett smakprov från kommande album "While away" som är skriven av artisten själv Peter Kvint (producent) och Caleb Heineman.
I oktober gör Eagle-Eye Cherry en liten turné med stopp i Spanien, Frankrike och Schweiz, han besöker även Europa för att göra en hel del TV-och radioframträdanden och annan promotion för nya albumet.
Tracklist albumet "Streets of you" 26 oktober:
Streets of you
Come What May
Remember to breath
While away
House at the end of the road
Down and out
You
Drunk and sublime
Top of the world
Mother never told me
Rise above
We ain't dead
Best of us
© OABBA PR