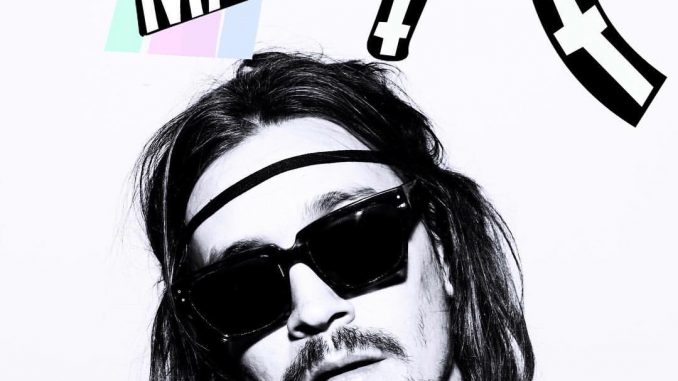 "It's maximum energy and Jack Moy is just as professionell as he is … well… fuckable – that's important in the music business, deal with it" – Emil Viksell, gaffa.se
With millions of streams, regular radio plays in both Scandinavia and internationally and guest appearances on prime time TV, the British/ Swede Jack Moy has shown that there is a place for the organic indie rock sound in a computerized DJ-era.
Since the release of the debut album "All Alone On A Monday" on his own label in 2014, Jack Moy has gone from strength to strength and built a fanatic following with his powerful voice, energy, big sing-a-long choruses and lyrics. He has done unforgettable sold out shows in front of wild crowds who knows every word of the songs – a crowd that gets bigger with every show.
His original sound is a combination of both folk-pop and indie rock but what truly makes Jack Moy one of a kind is his distinctive, raspy voice and the energetic songs, together with playful guitar riffs and honest lyrics. It's to no ones surprise that Jack Moy has been compared in the media to giants such as Mumford and Sons and The Lumineers.
If you haven't heard Jack Moy yet, don't worry, he will make sure you hear from him one way or another. Jack Moy is here to stay.
"Machine Gun was the first finished song for the new upcoming album and it's incredibly fun to finally let it go. It's a song that celebrates people of bad character, loosely based on my own life." – JACK MOY
© Docks Music