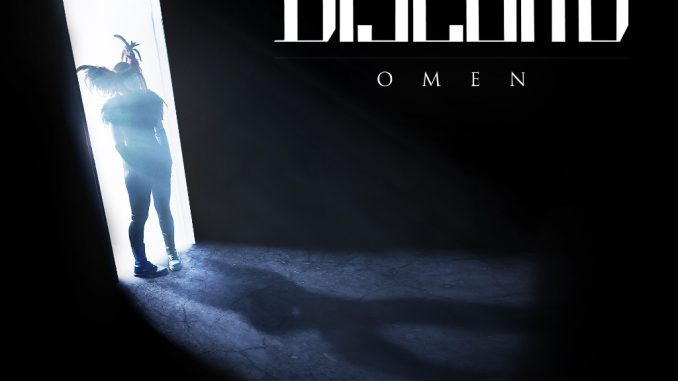 The Great Discord releases new animated video and single 'Omen' from their upcoming album 'The Rabbit Hole'. Omen contains a guest solo from MARK HOLCOMB of PERIPHERY. Omen is taken from the last act of the album, the song represents a slightly softer, more introspective side of the album. A tale of separation, sorrow and ultimately growth. Thematically the album represents an alternate twist on the famous story of Alice tumbling down the rabbit hole by Lewis Carrol. It also introduces Fia's new on-stage persona, named IRE. A sinister and dangerous being that acts as a guide throughout the songs.
The Great Discord features notable musicians who have worked with or are working with bands like GHOST, MCC (Magna Carta Cartel), TID, PG. LOST, DEAD SOUL, VANHELGD and many others. The band have toured with GHOST, KVELERTAK, KATATONIA and GHOST BATH, they have wowed reviewers and concertgoers across Europe with their theatrically enticing and energetic performances.
The new album showcases an immense development from their debut album 'DUENDE' (Metal Blade Records, 2015), making the band more accessible yet still retaining their unique sound, completed with the impeccable vocal performance of front person Fia Kempe.
© The Sign Records