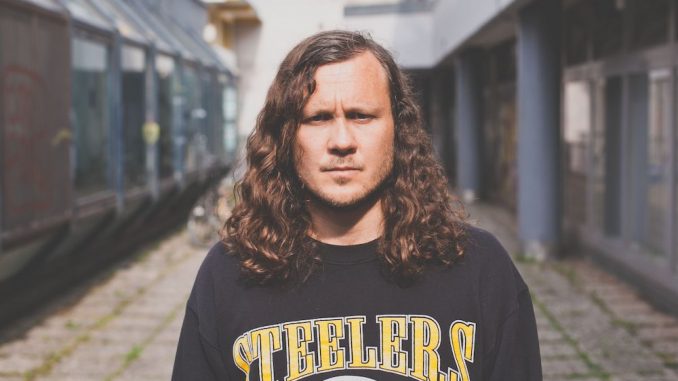 Klicka på bilden, för att se hela bilden
Following the release of his debut album 'Digging A Tunnel', sir Was, the musical alias of Joel Wästberg, is shared a new Christoffer Berg rework of his single 'A Minor Life'. Berg has worked with the likes of Depeche Mode, Fever Ray & La Roux in the past.
sir Was offered some insight into the remix as he said : "Me and Christoffer are both from Gothenburg and met here and there over the years. I really liked his work on the album Silent Shout from The Knife and been interested in his music making in the electronic field. I was curious what he would do if he got some of my material in his hands. So I gave him a one of my songs and this is what happened. Please press play."
This remix was originally used as a b-side on Vinyl Me, Please's Secret 7 series.
Comprised of 10 original songs, 'Digging A Tunnel' is an album that constantly bucks trends and confounds expectations. Traveling as widely as Wästberg has — and filtered through a love for hip hop — the album is as unrestrained and spirited as the music that inspired it.
See sir Was live:
July 16, 2017 – Benicàssim, ES @ Festival Internacional de Benicàssim
August 5, 2017 – Neukirchen, DE @ Skandaløs Festival
August 24, 2017 – Stockholm, SE @ Fasching
September 21-22, 2017 – Hamburg, DE @ Reeperbahn Festival
© Skiva