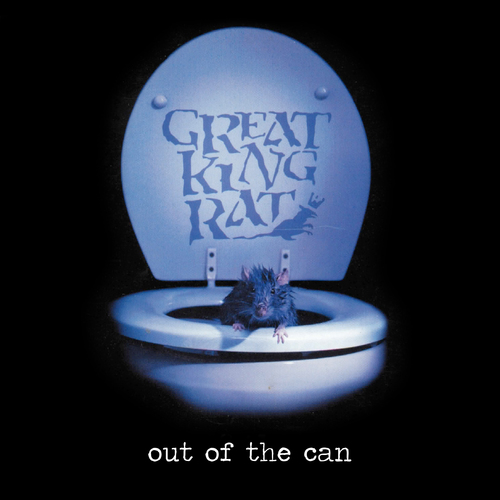 Klicka på bilden, för att se hela bilden
"Great King Rat was one of Sweden's best kept secrets, even after the self-entitled debut album was released in 1992. It was actually not until after the group had disbanded they received more appropriate recognition."
– (Janne Stark – Author of "The Encyclopedia Of Swedish Hard Rock And Heavy Metal")
To the music business and hard rock fans who at the time came across the band it was a "no brainer".
Even big rock celebrities such as Jimmy Page and John Bon Jovi praised their talent. This was a young promising band with albums jam-packed with great music that still sounds as classy as it did 25 years ago.
With top reviews in numerous leading rock mags such as british KERRANG (KKKK) "There's definitely something special here worth discovering" (Dave Reynolds) – it didn't take long before managers and representatives from various major recordables from all over the world came flying tin o Stockholm, Sweden to see what the fuzz was all about.
But all fairy tales don't have happy endings…
After that GKR disbanded in 1993 the members continued keep busy with bands / artists such as;
Thunder, Glen Hughes, Joe Lynn Turner, Michael Schenker, John Norum, Electric Boys, Conny Bloom, Hammerfall, The Poodles…
Fast forward – Due to their cult status and popular demand GKR were asked to do an exclusive show at Sweden Rock Festival 2017 celebrating the 25th anniversary of their classic debut album.
Second album "Out Of The Can" was physically released back in 1998 and are now back but now on all digital plattforms!
© Gain Music Entertainment