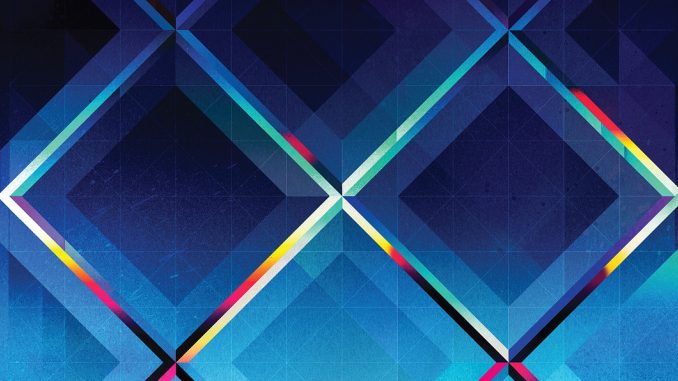 Klicka på bilden, för att se hela bilden
There are many ways for a band or an artist to compile an album: some make it in a week and some let the process go on longer. The latter approach does often mean that that the record will not be better than had it been recorded and mixed within a short amount of time, rather the contrary. However, there are those albums that just could not be made within in a week or a month, those compilation of songs that needed the time to melt together to form an album. Fontäns third album titled "Fontän", released on Höga Nord Rekords is that kind of an album. Put the opening track "Mangsebung" on, then stay with the record until the closer "Shadows" rings out and you will go clear, sharp, and mildly messed up by the listening experience because this is an extremely well directed trip in mind-altering music! This album needed time to reach such heights.
The width of range in influences has become somewhat of a trademark for Fontän. Magma, Pink Floyd, Bhutanese and Nordic folk music, Manuel Göttsching and Ashra, Robert Fripp and King Crimson, Steve Reich, Philip Glass, Talking Heads, DJ Shadow, Brian Eno, Boards of Canada, are some of the music that has made a mark on the psychedelic duo. One of the main differences though between Fontän and other bands with a similar setup of names to drop is that many cannot transform those musical traditions into timeless and boundless songs like those in Fontäns catalogue. With Johan Melin's and Jesper Jarold's love for music and non-sentimental creative approach, this album proves that the band never gets hung up on trying to sound like the past masters, but to develop what they once started.
2017 will be the year when Fontän once again challenges the framework for genre bending music. "Fontän" captures the inspired and unafraid feeling from their releases in 2016 but is managed and even more refined on this album.
This is Fontäns evolution.
Get the record directly from the label here
(HNRLP010) Fontän – S/T will be released on vinyl, cassette and digital world wide the 26th of May through Cargo Records Distribution (Europe, Asia) and Forced Exposure (North America)
© Höga Nord Rekords