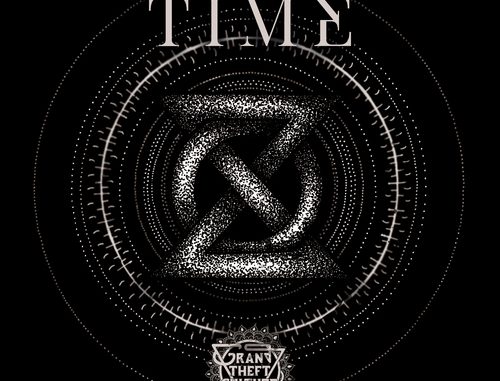 Grand Theft Culture´s acclaimed debut single "Down The Line" (2014) has reached over a million streams on Spotify and the band was nominated as "This year´s breakthrough"
at Bandit Rock Radio.
Since then, the band has toured constantly with band such as Hardcore Superstar and Backyard Babies and created a buzz over in the US which resulted in a gig at the "Kiss Cruise". Dj and producer Skrillex has praised the band and shared their version of "Cinema" on his Facebook.
Michel Santunione, vocals and gutiar, has also toured around the world with some of Swedens greatest rock band and participated in musicals "Queen, we will rock you" and "Rock of ages".
Now it´s time for Grand Theft Culture´s, self-titled, debut album, which will be released on the 2nd of June this year via Gain/Sony Music.
© Gain Music Entertainment