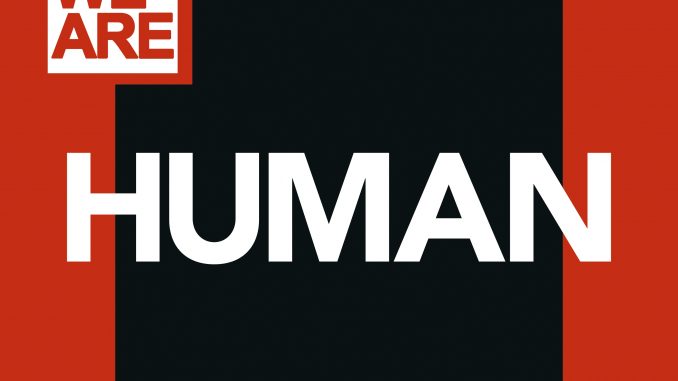 All We Are are Guro Gikling from Norway (vocals, bass), Luis Santos from Brazil (guitars) and Richard O'Flynn from Ireland (drums/vocals). It hasn't escaped them that the world seems to be spiraling into a period of darkness and through their music; they want to say it's ok not to belong and it's ok to feel different.
The resulting Sunny Hills is an irresistibly danceable, dark yet uplifting record about what it means to be alive right now and the power of friendship and togetherness in a world intent on driving us apart.
Sunny Hills will be released on June 9th through Double Six/Domino, produced by Kwes (Solange, Kano, Loyle Carner) it finds the band with a new sense of urgency and a new sound – one that takes in psychedelia, krautrock and post-punk.
© Playground Music