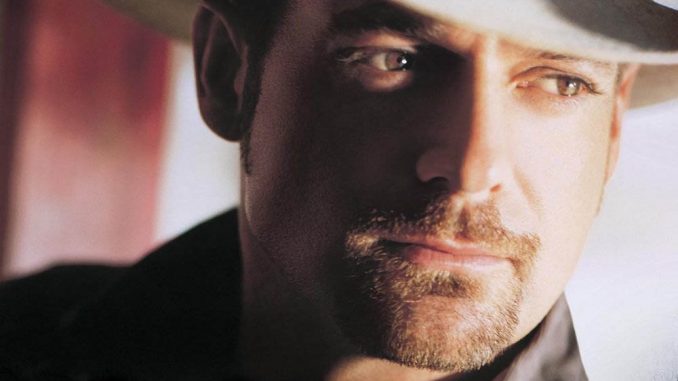 Han är inte kaxig som Toby Keith, inte lika soft som Clay Walker och sällan modernt honky tonkig som Brad Paisley kan vara. Däremot misstänker jag att fans av Faith Hills make Tim McGraw ser ett schysst substitut i Chris Cagle. Det här är nämligen country som doftar poptycke lång väg trots att ordinära popfans aldrig någonsin hade velat ta i det med tång.
Är mannen något att ha då? Ja, för egen del tycker jag det. Vid närmare eftertanke är Cagle absolut en av de bättre representanterna för Nashvilles nya generation hattakter, något detta fjärde album visar.
Om inte annat är My Life's A Country Song en tämligen varierad historia som spänner från svängigt countryrockiga It's Good To Be Back via typiska countrypopparen Never Ever Gone till I Don't Wanna Live en fin powerballad i countrytappning och gråta i ölentryckaren Change Me.
Radiovänlig? Absolut. Genuin? Det beror på vem man frågar. Unik? Inte särskilt. Står han för gediget hantverk? Utan tvekan. Fast i slutänden är förstås allt upp till lyssnaren och jag misstänker att fans av klassiska creddnamn från Yoakam och Earle bakåt till gamlingar som Willie Nelson och Johnny Cash automatiskt låter kräkreflexen bestämma när ett omdöme ska ges.
För inte minst här i Sverige har den typ av Nashvilleproducerad country som Cagle representerar aldrig fått någon chans av vare sig kritiker eller skivbolag. De förstnämnda har i stort sett sågat allt medan utgivarna själva i nästan bara gömt undan den när de väl släppt något. Men så är (musik)livet när förutfattade meningar tillåts styra.
Skriven 2008-04-02