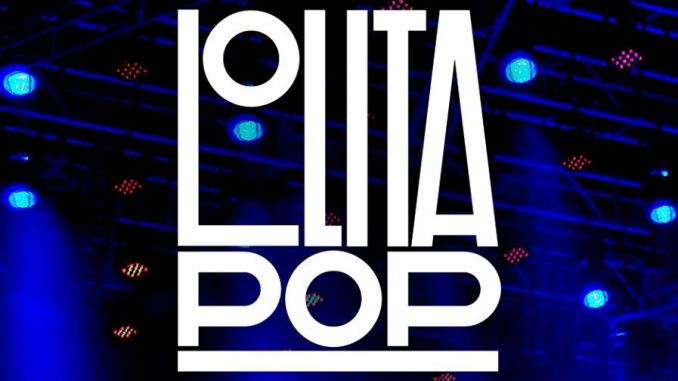 Det är kring 30 år sedan Lolita Pop var ett av Sveriges hetaste band. De hade då lämnat deras svenska texter och satsade helhjärtat på den engelsktalande marknaden.
Det blev väl lite si och så med de internationella framgångarna, men på hemmaplan var de ett av de stora namnen inom punkpoprocken. Man kan nästan säga att de var ett svenskt Blondie. Dagens unga känner kanske igen namnet Benkt Söderberg (Lolita Pops ene gitarrist) om de lyssnar på First Aid Kit – jo visst, han är Johanna och Klaras pappa.
Hur som helst så var det ett kärt återseende när Lolitorna väl äntrade scenen på ett nästan utsålt KB denna Allhelgonadag med Realize. Efter det följde Mind Your Eye och sedan var det rena rama Greatest Hits-showen. Nästan hela setlistan finns ju med på samlingen Regn av dagar. Ut stack framför allt Långa tåg som verkligen rockade fett och fick publiken att tända till ordentligt. Lite ironiskt blev det när Here She Comes presenterades med orden "Nu spelar vi en låt från senaste plattan" (Blumenkraft från 1990). Spelningen innehöll självklart ett par extranummer, och det var covern på The Byrds So You Want to Be a Rock 'n' Roll Star som avslutade kvällen.
Lolita hade gärna kört ett par låtar till, men sångerskan Karin Wistrand var precis som så många andra just nu lite småförkyld, så halsen fixade inte mer.
Foto: Michael Lindström
Skriven 2019-11-01