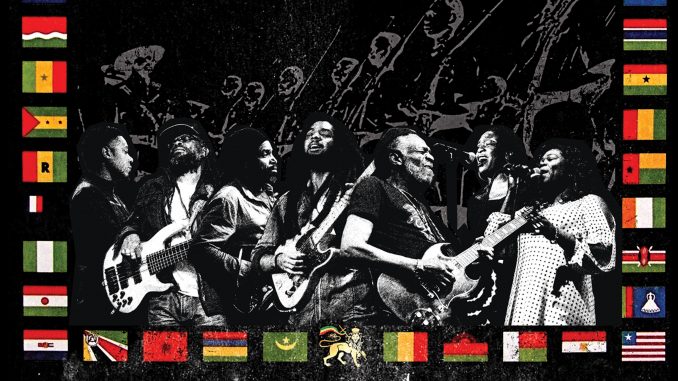 Bob Marleys legendariska band The Wailers, med sitt unika reggae sound, kommer till Sverige och Malmö Arena den 14 augusti!
I bandet spelar bassisten och grundaren Aston "Familyman" Barrett tillsammans med originalgitarristen Donald Kinsey.
The Wailers fortsätter att skriva musikhistoria. Från 1972-1980 spelade Bob Marley och The Wailers världen över för miljontals fans. Efter Marleys bortgång 1981 fick Familyman uppdraget att hålla bandet vid liv och fortsätta deras resa utan Bob Marley. Bob Marleys ord ekar fortfarande när de står på scenen "Genom att fortsätta uppträda håller ni mig levande genom musiken". The Wailers kommer att rocka både scenen och hela Malmö Arena med Rastaman Vibrationer!
Biljettsläpp: Tisdag 2/4 klockan 10:00
© Malmö Arena