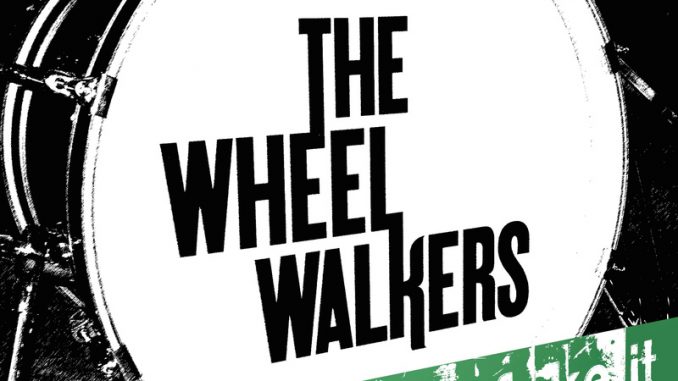 "The WheelWalkers don't show today's usual noisiness. Understatement is the rule here. Unpretentious, calm, but with a bright internal fire, the Cologne quartet offers a cultivated singer-songwriter pop on its debut album "Can't Fake It", which heavily borrows from beat, blues, country or rock 'n' roll, even from swing and tango.
Every song is a little road trip through the world of unfulfilled dreams and disappointed feelings, delivers one of these "boy meets girl" stories with the uncertain ending. All the lyrics are snappy, profound and fully ironic, they describe our daily life and the emotions inside, are about the final cigarettes, the last sentiment, about love, desire, passion and about this useless hate.
All songs have been written by Oliver Hehemann founder of the band, vocalist, co-producer, Beatles fan, heart and brain of this troupe. In 2017 The Wheel Walkers released their EP "Can't Fake It", which now has been extended to an album of 14 tracks. Dieter Krauthausen (i.a. Marius Mueller-Westernhagen) again took over the duties as producer and sound engineer.
The other three members of the band are bass player Jörg Meinhardt, Tonino Giannattasio on drums, and Robert Kril on guitar. All of them have provided an album full of surprises, a profound mixture of fine instrumental inlays and a collection of sound with knock-on effects."
© Play MPE