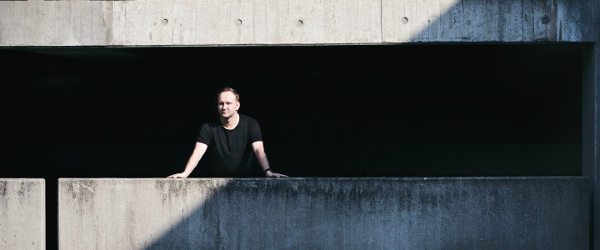 Markus Homm has already clocked up a seriously impressive run of releases over the last decade, and his star seems set
to continue to rise. Born in Romania, and now living in Nurenberg, Homm is widely renowned for his perfectly crafted tech house bombs, released on labels such as Highgrade, Bondage and Bedrock. His first appearance on Poker Flat Recordings sees the acclaimed DJ producer in fine form – three tracks of jacking, effective house music.
'Don't Let Go' showcases Homm's grip on tension and release – a thick, deep groove underpinned by a luscious bassline and emotional pads, and propelled forward by tight drum programming and dubby percussion. 'Dance With Me' is a little tougher – fully nailing its colors to the dancefloor with a funky tech workout. 'Feel It' completes the trio – this time a stripped down, pure groove for the sweaty dancers – jacking, raw and highly uplifting.
Markus Homm is not only the next one who will release an EP on Poker Flat, he also crafted the 60th Poker Flat Podcast. "My life is about dancing, grooves, and music. Great music should get you in the mood, without you even realising it. That's what I want to do." If you agree with Markus, turn on your mojo and listen to the podcast!
© Hafendisko