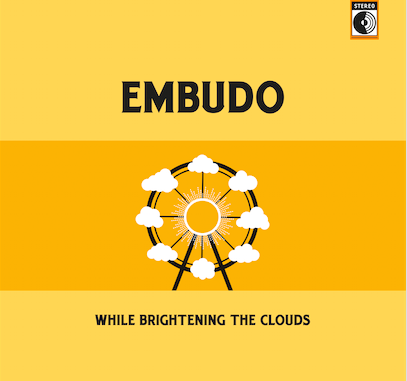 Looptroop Rockers fyller 25 och släpper 25 låtar på 25 veckor! Dags för släpp nr 16:
Embudo – While Brightening the Clouds EP
While Brightening the Clouds (WBTC) is the second EP from Embudo. Comprised of Embee (Sweden, Looptroop Rockers) and Budo (Macklemore, etc), the duo has been working across the ocean for a few years on this collaborativeproject. WBTC pushes the boundaries of their first EP, Blue Notes in Full Color, even further. The duo experiments here with textures, contrast, intensity, and beauty in new and surprising ways. The Embudo project has provided an opportunity for both artists to adopt a new, shared identity bytaking risks and exploring beyond the boundaries of anything they've done before. Brighten Them Clouds!!
© Skiva