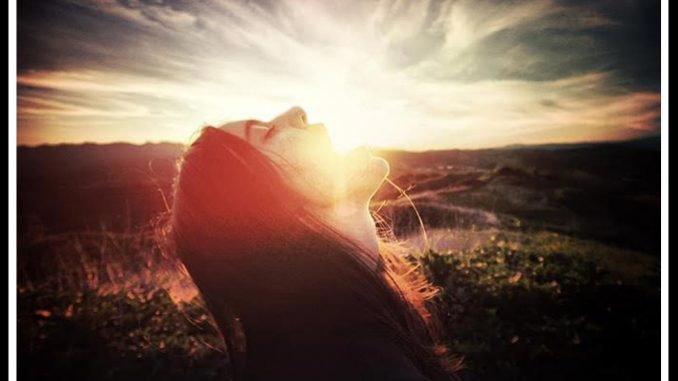 Betty has dreamt up a new collection of songs ready for release in 2017. The second single from Betty Moon's forthcoming album is "Life Is But A Dream". The new collection of songs from the Toronto-born and Los Angeles-based singer/songwriter sees Moon diving into influences from electronic music, dance, pop and future house.
Moon will be releasing a series of singles from the album paired with music videos that take the viewer down the rabbit hole of her larger-than-life style, lyrics and sound.
Put together as a concept album, Moon spent the last year carefully crafting songs that capture the story of her new life in Hollywood after relocation from Toronto. Moon is known for her fearless approach to creativity and an ability to stay ahead of the musical trends. Moon's debut single "Sound" debuted in the Top 10 on College Radio and has been played on Top 40 radio stations all across the country, including KISS FM Memphis & KCSN Los Angeles. Betty recently performed at the World Famous Troubadour and Roxy Theatre.
"Life Is But A Dream" is available now on all digital outlets
"Betty Moon has paid her dues and is ready to take the world by storm!" – Buzznet
"The lyrics express a perfect radio feel to them, and can totally make its rounds on your favorite XM station" – EDM Sauce
© Evolver Music