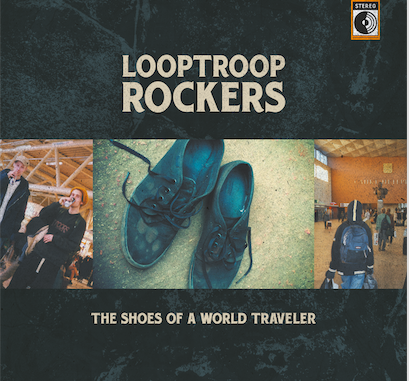 Looptroop Rockers fyller 25 och släpper 25 låtar på 25 veckor! Dags för låt nr 8:
Looptroop Rockers – The Shoes of a World Traveler
Den här hooken och första versen skrev jag i Indien, när jag med lika delar avsmak och omtanke satt och kollade på mina utslitna skor.
Jag blev väl sentimental och längtade hem, och tänkte att de här två farkosterna var mina enda reskamrater, så vi var tvungna att ta hand om varandra.
Därför var jag tvungen att sjunga deras lov, innan de gick sitt öde till mötes och blev utbytta mot ett par nya vänner längs vägen.
/Promoe
© Skiva