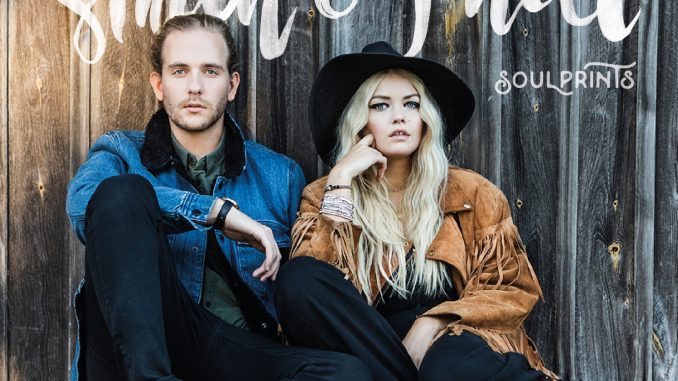 Nu släpps den efterlängtade debuten från en av Sveriges mest omtalade folk/pop akter. Albumet rymmer radio-dängan "Statue (The Pills Song)", aktuella singlarna "ROW" och "February" samt kommande "Toast". Har hyllats av bloggar och tastemakers och inflytelserika musikkritikern Bob Lefsetz placerade "Statue" som nr 16 på sin lista över 2016 års bästa låtar med motiveringen "An instant classic, you'll get this immediately".
Dem vann 2015 prestigefulla Denniz Pop Awards i "Best Artist"-kategorin, ett pris som året innan gått till Tove Lo och med en jury ledd av Max Martin. Röstades också fram till "New Emerging International Artist Of The Year" på The International Music Awards i Los Angeles samma år.
Dem har spelats flitigt på radio, gjort TV som "Moraeus med mera", "Allsång på Skansen", "Lotta på Liseberg", spelat utomlands, agerat förband åt Head & The Heart samt gjort ett bejublat gig på Bråvalla-festivalen.
Bredvid deras egen karriär är dem även två av landets mest framgångsrika nya låtskrivare och producenter åt andra med över 10 platina-singlar släppta och flera 100 miljoner streams på Spotify åt bland andra Molly Sandén, Samir & Viktor, Isac Elliot och Danny Saucedo.
© Playground Music