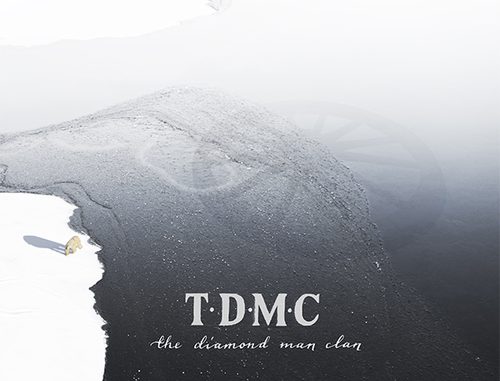 "Highly Recommended" – Dedicated Rocker Society
There is no doubt that Sweden can produce great rock. We all know Graveyard, In Flames and Refused etc, but so far the nation has been lacking a band that courageously combines honest lyrical poetry, the dirty darkness of stoner rock and killer riffs that get you completely hooked.
With one foot in the American South and the other firmly on Swedish soil, TDMC makes their stand.
"What Sweden needs" was released independently roughly a year after the band was summoned in 2012. As "Your Mine" was released two years later on AlleyCat Records, the debut was released physically as well. TDMC's have been streamed over 600.000 times on Spotify and excecuted countless successful live shows.
"This weeks concert 'must-sees' (october 2015) alongside with The Tallest Man on Earth" – GAFFA.se
Gain Records (Europe, Hardcore Superstar, Crashdiet) have just added TDMC to their roster of titans, tapping into their fresh new sound. TDMC's new album will launch on Gain Records during 2017 and you can bet it will be every bit as bold and brave as the previous ones.
© Gain Music Entertainment