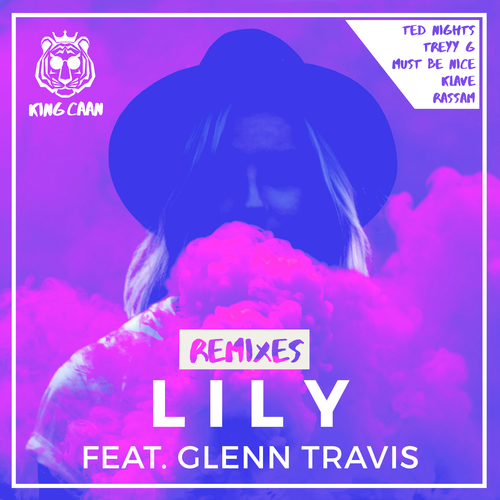 Klicka på bilden, för att se hela bilden
7 months ago, Arvid Nilsson and Alexander Cederquist met at the gym.
They soon found out they had the same vision, not in the gym but in their passion for music. They started making music and there vision stood clear, King CAAN was born! A DJ/producer duo that is not afraid to mix things up and about to present a series of fresh tunes.
Their first single Check This Out Now got to number 3 on the Swedish Spotify viral chart with no outside help but fans liking the song and sharing it. Shortly afterwards the guys preformed at Dreamhack mainstage (Swedens biggest gamer festival) and the Big Bounce Festival amongst others.
Their energetic and unforgiving live performances led to some major blog hype and ultimately landed King CAAN a record deal with Linc/Sony Music.
Their first single out on Linc/Sony is a collaboration with LA based singer Glenn Travis. The songs is named LILY and is a Pop tune with a mixture of both EDM and R&B
The remixes are made by Ted Nights, Treyy G, Must Be Nice, Klave and Rassam.
© LINC Music