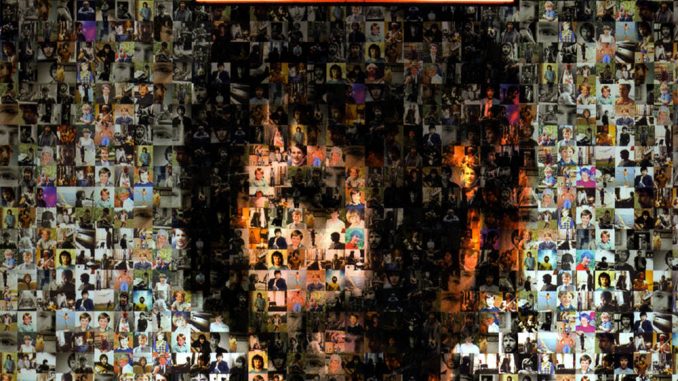 Lyssnade in mig på Bluntens "tvåa" i samband med Köpenhamnsgiget förra veckan (se recension), och det var då jag insåg hur stark den här plattan faktiskt är. Glömmer man redan klassikerstämplade megahiten You're Beautiful och ser det här med fräscha ögon är det faktiskt lätt att – ja, faktiskt – se storheten.
All The Lost Souls är genomgående en gediget melodistark skapelse i det singer/songwriterorienterade folkpopfacket. Sångaren lär förstås inte värva några nya fans, men alla som var suckers för debuten Back To Bedlam har all anledning att dregla.
Egentligen finns här inte ett enda svagt spår, men själv utnämner jag i första hand sköna nostalgihiten 1973, näpna Same Mistake, stämningsfulla Carry You Home och Annie, den melankoliska berättelsen om brustna karriärdrömmar till de bästa spåren.
Sedan var det det här med rösten. Vissa hävdar bestämt att mannens pipa är påfrestande gnällig, men själv tycker jag definitivt här finns såväl känsla som skörhet och nyans i hans vokala uttryck.
Skriven 2008-03-27