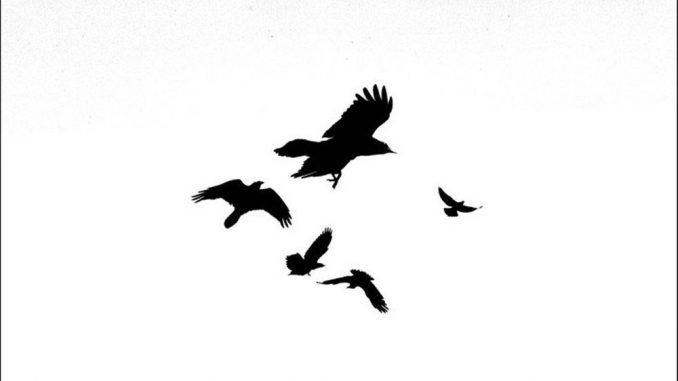 Shinedown är ännu ett av de postgrunge/nu metalband (eller vad man nu ska kalla dem) som slår i USA, men inte ens släpps här. Det här är combons tredje i raden, men det första jag lyssnat in mig på.
Hur det låter? Om jag säger rätt så mycket som man förväntat sig lär väl ingen bli direkt förvånad. Ändå är spannet relativt stort. I de tyngsta numrena, typ förstasingeln Devour och Cry For Help skulle man nästan – men bara nästan – kunna tro att det är Disturbeds lillbrorsor man lyssnar på medan de softare spåren, som Second Chance och If You Only Knew får en att associera till 3 Doors Downs och Creeds balladögonblick.
Shinedown lär förstås knappast få den trendsjuke på knä, men fans av ovannämnda genrer bör verkligen kolla in den här skivan. Starka melodier, passionerad sång och en överlag övertygande produktion gör The Sound Of Madness till en given sensommarfavorit.
Skriven 2008-08-01