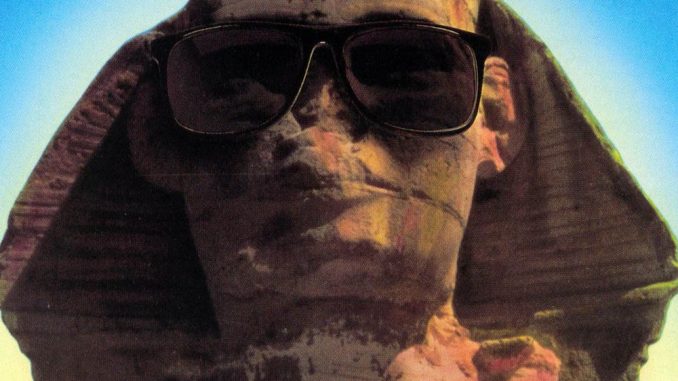 Det är åttiotal och Kiss har omfamnat hairmetal, vilket i klartext innebär lika stora hår som fotbollsrefränger. Hot In The Shade (1989) följde upp 1987 års Crazy Nights, och man kan väl säga att combon kör på i samma spår. Inledande Rise To It fungerar knappast som en falsk varudeklaration om man säger så. Liksom sexiga Read My Body och en handfull nummer till. Det är mycket ooh ooh och hey hey i låtarnas tralliga centrum. Ta bara Hide Your Heart, som alltjämt är en fantastisk låt, men Kiss kan förstås aldrig överträffa varken Robin Becks enorma version eller för den delen Bonnie Tylers dito.
Också har vi förstås Forever, en powerballad av klassiskt snitt, och en sådan kunde som bekant inget hårband med självaktning undvika. På sin tid var det här en stor USA-hit, och den är ju sådär romantiskt fin som man vill att sådana här alster ska vara. Men Paul Stanley har väl i ärlighetens namn inte riktigt den där rätta sortens röstresurser för att fixa en sådan låt fullt ut.
Fast sjuttiotalsandan lever förstås också och har hälsan i några spår som till exempel riffiga Prisoner Of Love och smått bluesbaserade Cadillac Dreams. Ändå misstänker jag att tidiga fans som varit med från början inte riktigt köpte det här. Men hey, åttiotalet var kuliga rockpartyn för hela den nöjestörstande familjen innan baksmällan och grungen tog över, och det levererar Kiss faktiskt här i decenniets sista skälvande minuter.
Skriven 2008-03-14