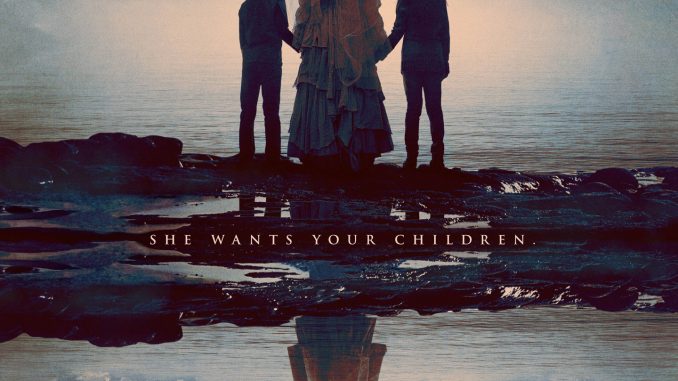 Regi: Michael Chaves
I rollerna: Linda Cardellini, Raymond Cruz, Sean Patrick Thomas, Tony Amendola, Patricia Velasquez

BETYG: TVÅ
PREMIÄR: 2019-04-17
Med en papegojas envishet sjunger jag ständigt skräckfilmens lov trots att genren gång på gång levererar kvitton på dess tillkortakommanden.Jag är pinsamt medveten om att Bride of Frankenstein är det enda exemplet på att efterföljaren är bättre än originalet Frankenstein. Kräftgången är iögonfallande i moderna skräckfilmer som Omen, Exorcisten och för all del James Wans signerade The Conjuring (2013) som alla fick dras med spin offs och efterföljare.
The Curse Of La Llorona bygger på en gammal spansk folksaga om en gråtande kvinna som går igen för att hämnas en oförrätt och nu från andra sidan låter det gå ut över barn som korsar hennes väg.
Linda Cardellini spelar en socialarbetande tvåbarnsmamma som får erfara spöket på nära håll. Regissören Michael Chaves debuterar i sin första långfilm med en provkarta på alla skrämseleffekter som finns och några till som han uppfunnit för att vara säker på att målgruppen inte slumrar till.
Den gråtande vita damen dyker upp i parti och minut när vi förmodas inte ana det, men för skräckfilmsveteranen är det naturligtvis att slå in öppna dörrar. Ändå är det en ganska välgjord film med habila insatser av bland annat Linda Cardellini som rullas upp, och jag vågar även gissa att skräckfantaster av yngre årgång köper ovan nämnda effekter och sätter dem på pluskontot.
Skriven 2019-04-16