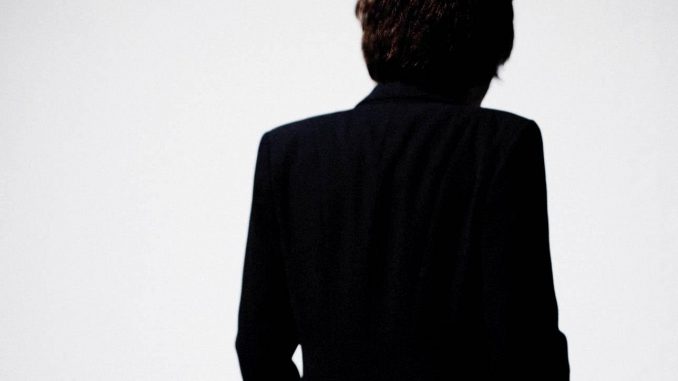 Klicka på bilden, för att se hela bilden
Peter Perrett – former frontman of The Only Ones – releases his debut solo album How The West Was Won on June 30th through Domino.
Perrett, whose incisive songcraft and sardonic drawl made him one of the most distinctive voices of the Seventies hasn't released any music for 20 years. Bearing in mind his most famous song began "I always flirt with death" ('Another Girl, Another Planet'), this is one comeback that nobody saw coming.
In the hands of certain songwriters, a story of resurrection and redemption might ring a little hollow, but when the songwriter is Peter Perrett, the usual rules have never applied.
Perrett makes each song on How The West Was Won sound natural and effortless, as though he were continuing a briefly interrupted conversation rather than picking up the threads of a solo career that faltered two decades ago. He claims to have barely touched a guitar in the decade between The One's 1996 album Woke Up Sticky and the 2007 reunion of The Only Ones; with Perrett, a hiatus could so easily turn into a hibernation. Yet Perrett's familiar voice sounds like it simply stepped out of the room for a few minutes and popped back in again.
Backed by his sons – Jamie and Peter Jr. on lead guitar and bass respectively – and produced by Chris Kimsey (The Rolling Stones), Peter's intuitive feel for words; his flair for idiosyncratic metaphors and his deadpan wit are all still as sharp as ever.
As demonstrated perfectly by the title track and album opener which Perrett shares today. It finds him railing against American imperialism and celebrity culture. The video is directed by Focus Creeps (Artic Monkeys/King Krule) and features Peter's band with whom he recorded the album.
The songs on How The West Was Won examine complex emotional terrain and extreme human behaviour, shot through as always with wry self-analysis. In a sense the album is a Perrett family affair: there are love songs ('An Epic Story', 'C Voyeurger') from Peter to his wife of 47 years Zena. On 'Something In My Brain', Perrett discusses good choices, bad choices and ultimately the only choices that will guarantee survival. There are also songs where Perrett opens his curtains and stares out into a much-changed world ('Man Of Extremes', 'Sweet Endeavour').
How The West Was Won finds Perrett with energy in his blood, rediscovering the importance of rock'n'roll. Having turned 65 over the weekend, he has a fire burning inside him again, and a determination not to blow what could be his last chance.
© Playground Music