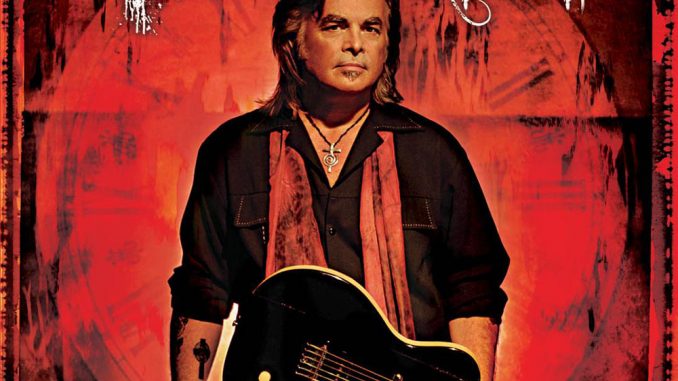 Denne man är en gammal favorit i countryns högborg. Självständigare än majoriteten med basen i Nashville och med en fin melankolisk röst som andas såväl känsla som värdighet har han hållit sig kvar i branschen lite mot oddsen.
Father Time är hans tionde album, och förmodligen också hans mest jordnära. Bokstavligt talat. Ketchums aster ter sig mer avskalade, rootsy och – i ett par spår, typ Millionaire's Wife – bluesigare än någonsin tidigare. Vi talar organiskt så det förslår alltså. Om avsikten varit att plocka bort allt onödigt utanpåverk har han utan tvekan lyckats
Fast ska jag nu vara ärlig gjorde saknaden efter tidiga och mer uppenbara hits som Past The Point Of Rescue och I Know Where Love Lies sig initialt påminda. Men efter ett par tre lyssningar hade jag fastnat. Innerligheten hade smittat av sig och sångerna på allvar börjat komma till sin rätt.
Skriven 2008-09-12