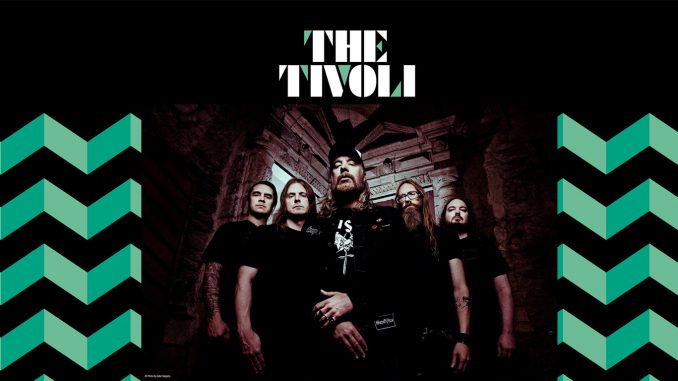 JPS MEDIA i samarbete med THE TIVOLI i Helsingborg lottar ut 2 biljetter till göteborgska At The Gates spelning på The Tivoli den 9 november.
Det enda du behöver göra för att vara med i utlottningen är att gå in på vår facebook-sida och skicka ett meddelande till hos med din mail-adress och svaret på dessa två frågor:
1 – Ur vilket nedlagt band bildades At The Gates?
2 – Hur många Grammisnomineringar har At The Gates fått?
Sista dagen för svar är den 1 november.
De 2 vinnarna meddelas via mail och får sina namn uppsatta på gästlistan.
Besök gärna THE TIVOLIs facebook-sida för mer info