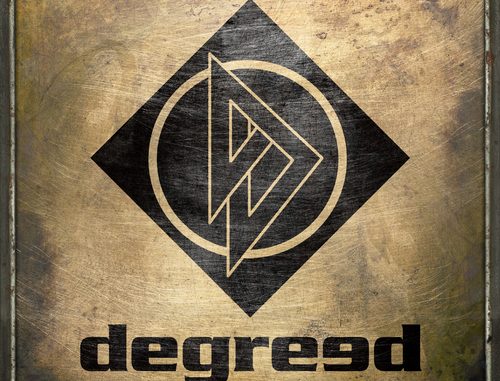 "Modern rock just dosen't get any better than this"
– Andrew Hawnt, Powerplay Magazine.
Degreed have shared the stage with greats like Europe, Turbonegro, Millencolin among others and they have been touring and gaining fans all over the world.
In 2014 the band opened for Dan Reed Network on their shows in Sweden followed by a European tour with Machinae Supremacy.
Degreed's third album "Dead But Not Forgotten" was released in 2015 and was well received by critics all over the world and the opening track and first video "The Scam" got featured in Classic Rock Magazine.
The fourth album is soon upon us, and the third single to be presented
ahead of the new album is "Sugar" which is the opening track of the album.
"It has a heavy Yngwie Malmsteen like riff and one of the biggest choruses we've ever done. The lyrics is about sex, of course. It also contains a great fucking keyboard solo from our Mikael Jansson! Enjoy!"
RELEASE PARTY!
On the 25th of August, degreed will hold release party at Hard Rock Café in Stockholm.
Read all about it: RELEASE PARTY
© Gain Music Entertainment