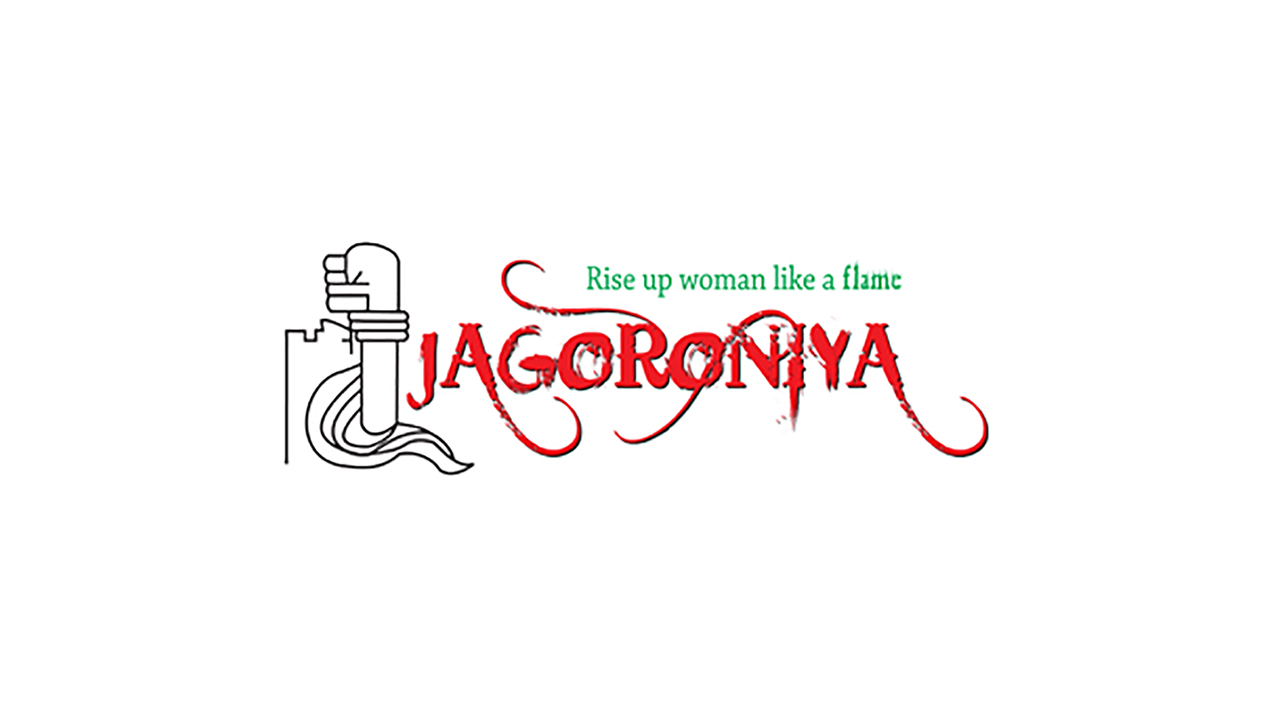 Filmen Den unga Astrid knep ingen Guldbagge i januari 2019. Boken Från Astrid till Lindgren fortsätter dock sitt segertåg i världen ändå.
Från och med den 3 februari 2019 ges boken Från Astrid till Lindgren ut som följetong i den bangladeshiska, feministiska, engelskspråkiga tidningen Jagoroniya https://www.jagoroniya.com/books/8786/.
From Astrid To Lindgren (A Biographical Novel) finns även som scenpjäs, och hade sin världspremiär på Deutsches Haus-scenen i New York i november 2007.
En av de intressanta avdelningarna i tidningen Jagoroniya kallas "Mighty Girl". Här presenteras artiklar så som
The 15 Women Who Helped Draft The Indian Constitution,
Kamala Bhattacharya: First female martyr in Bengali Language Movement,
Maitreyi Devi: Author of 'It Does Not Die',
Independence day today: Of valour and bravery,
Indian acid attack survivor redefines beauty at New York Fashion Week,
Indian women "occupy the night streets" to protest 'mass molestation',
Bangladesh Navy gets first women soldiers
Et cetera
Med andra ord, Jagoroniya är en nödvändig och uppskattad feministisk publikation i den relativt unga People's Republic of Bangladesh. Intressant nog, det är kvinnorna, Khaleda Zia och Sheikh Hasina, som alternerar som Bangladesh premiärminister sedan 1991. Shirin Sharmin Chaudhury är Bangladeshs talman. Jagoroniyas chefredaktör är journalisten, miljö- och byggnadsingenjören och social- och kulturaktivisten Shuvra Kar.
Rise up woman like a flame.
Klicka här för köp av och information om artikelförfattaren Vladimir Oravskys böcker.
Skriven 2019-02-03